I love diving the C-56 in Puerto Morelos as I still have yet to take a good wreck shot. I think these shots were a bit better but not yet National Geographic ready!
This time I focused more on getting shots with people in it.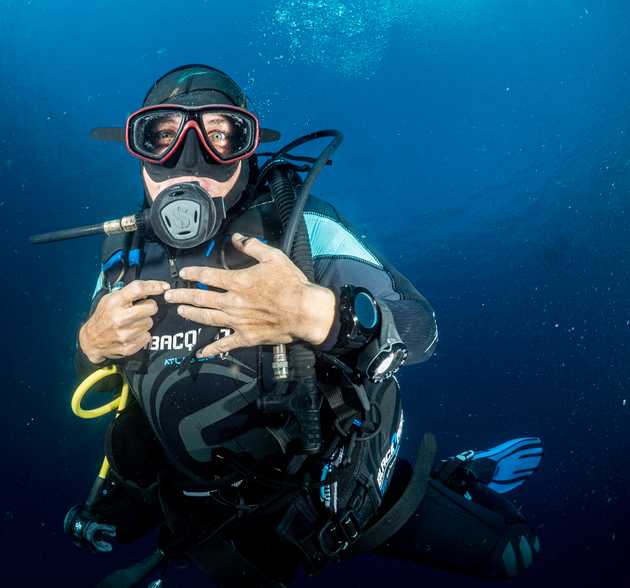 😄
Thanks to my dive buddies for allowing me to take photos of them!
Plus the boat captain, Mr. Rana, accidently took a shot of me which I thought was so cool!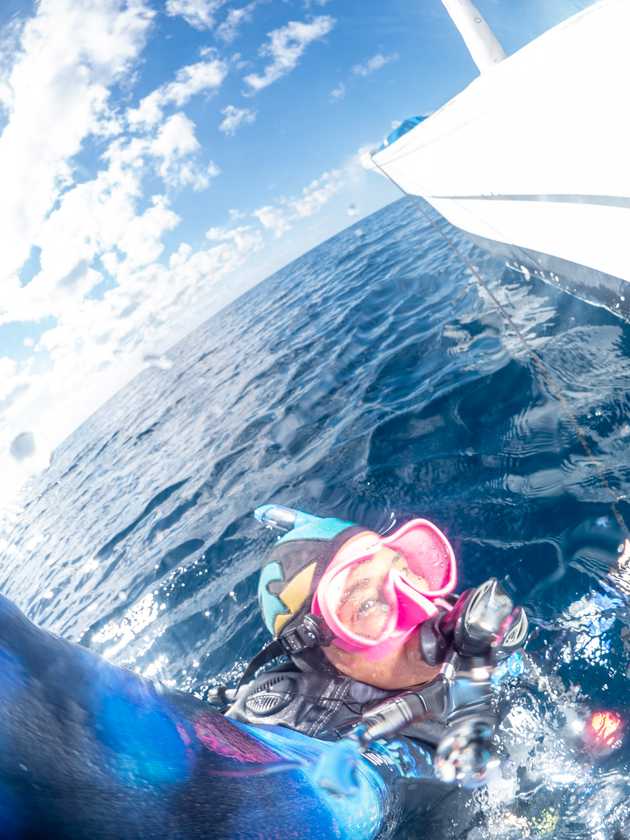 Here's the rest of the pics of my January wreck dive with OmDelfin
Hasta luego 👋!